Vesseltec is driven by marine industry professionals with a depth of experience and knowledge so you can be comfortable that your pride and joy is in safe hands.
Want to join the team? Please send your details along with a bit about yourself to ross@eyachts.com.au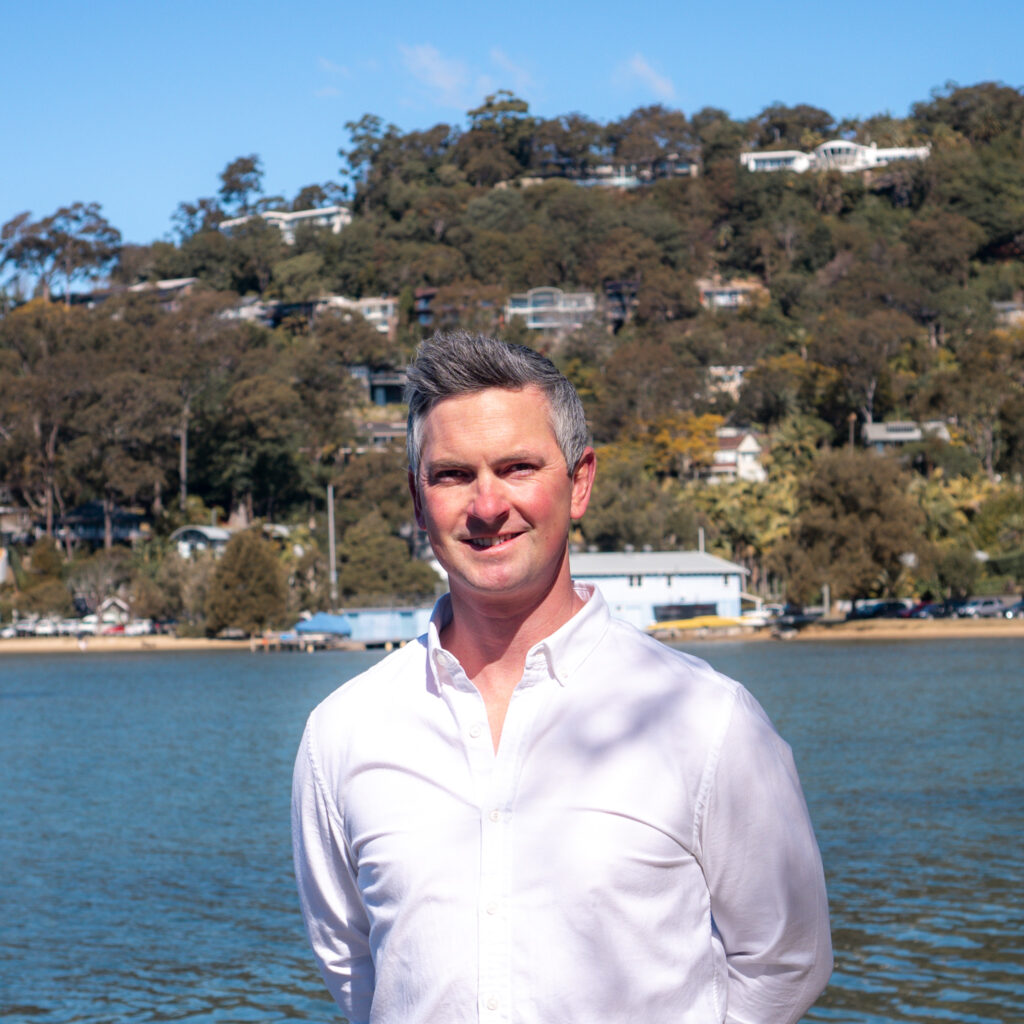 Ross Turner
Ross Turner is a trusted and well-respected professional in the marine industry with a lifetime of boating experience in both sailing yachts and powerboats. Ross has for over a decade been responsible for ensuring the successful specification, build, delivery, import, commissioning and management of the world's most popular boats across Europe, Australia and New Zealand.
Having crossed Oceans, explored areas as remote as the Galápagos Islands and with numerous successful offshore races under his belt, coupled with a wealth of personal experience aboard his own boats, Ross knows first-hand the significance of design, quality and professional service support across every aspect of the boat owning lifestyle.
In his role as General Manager of Vesseltec Ross is focused on ensuring that each aspect of a new boat owner's experience is one of unrivalled enjoyment.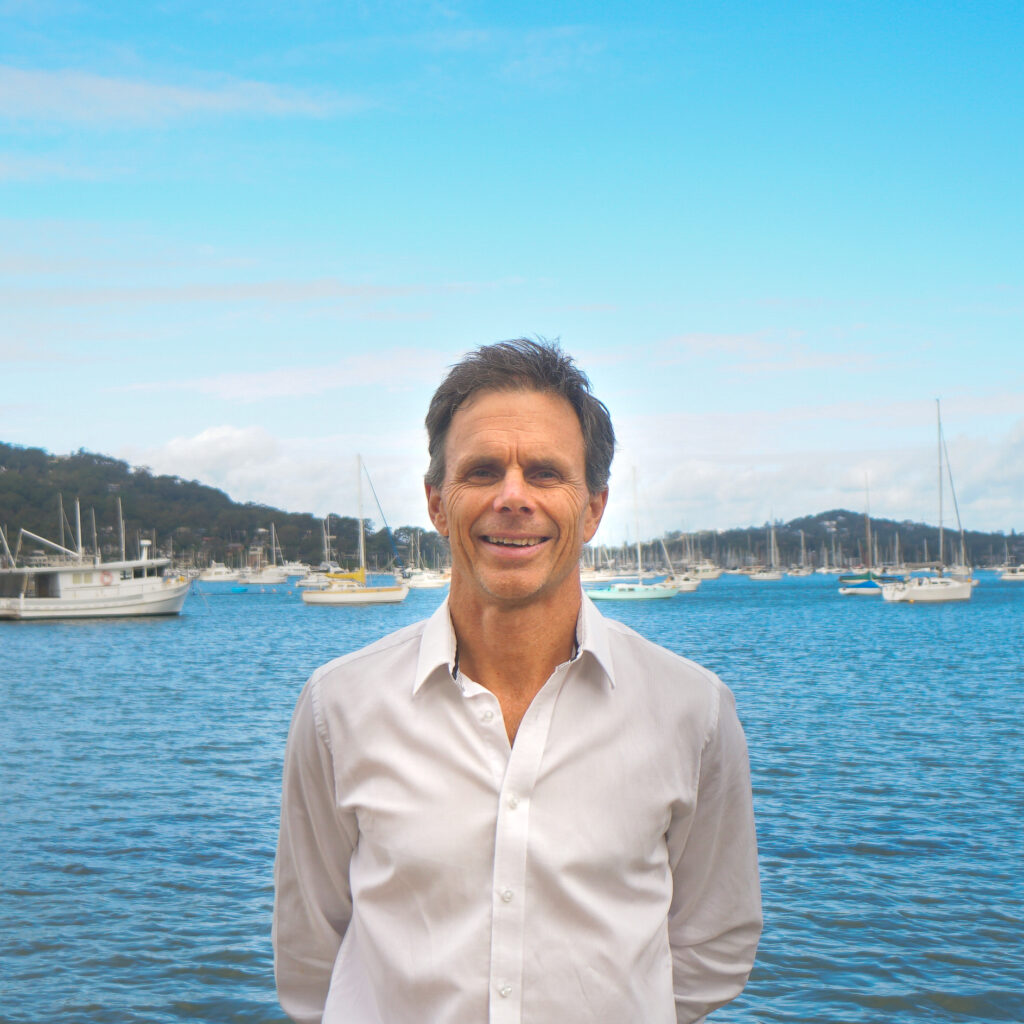 John Gamlin
A former professional skipper, instructor, yachtmaster and rigger, John has a wealth of experience not only locally in Australia and New Zealand, but the Mediterranean, the Caribbean and even Antarctica! Project management of large vessel refurbishments means John understands what is involved in the systems and facilities that brings a boat together. With an eye for detail and a calm, knowledgeable demeanour you can rest easy knowing John is at the helm.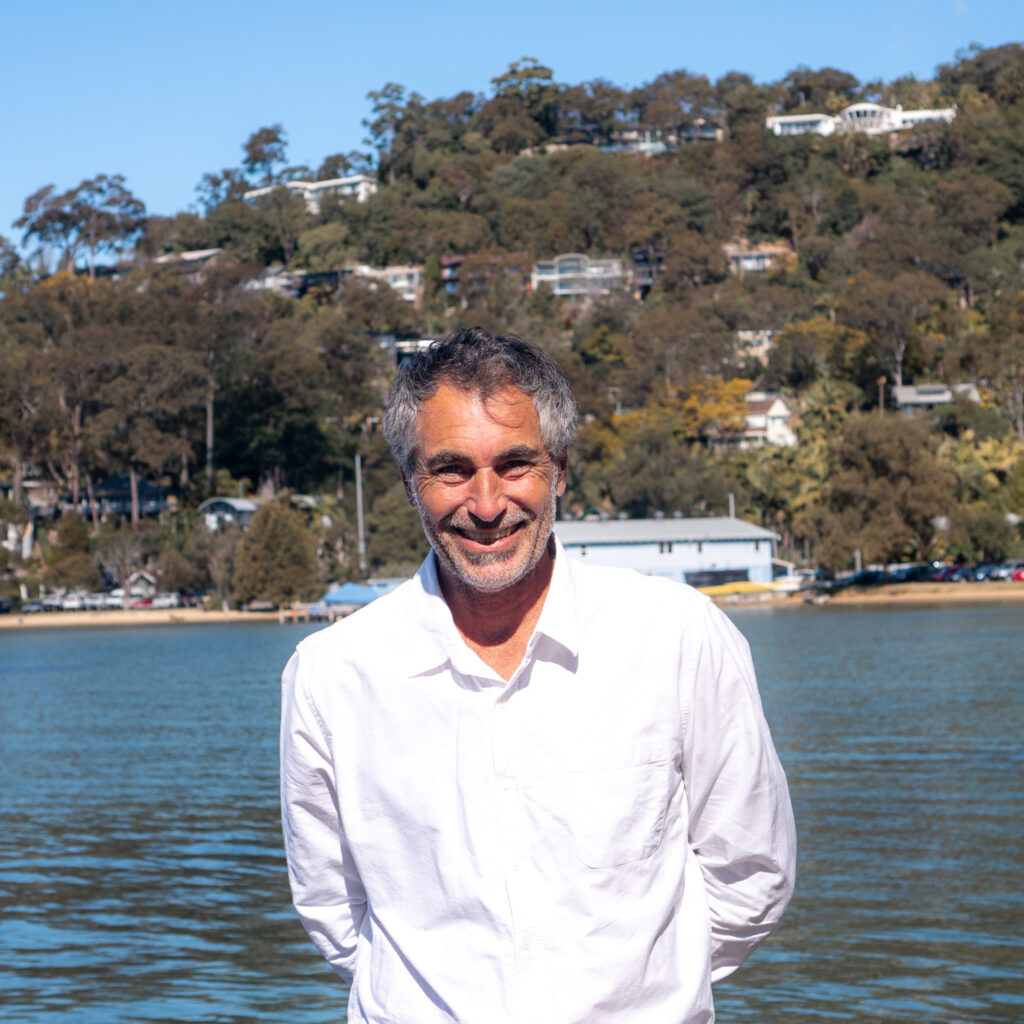 Dean Husband
Dean is a qualified Boat Builder and Marine Sales and Service Professional. His experience ranges from the smallest of dinghies through to hi-tech motor yachts up to 40metres. Always focused on providing outstanding customer service and building strong professional relationships with clients, contractors, suppliers and colleagues. Hardworking, competent and with a high degree of professionalism. With vast technical knowledge given the scope of vessels he has had involvement with, he is recognised as a technical expert with proven problem-solving abilities. Having had a lengthy career in the marine industry and working with many prestige brands, he has gained an enviable reputation in the marine industry amongst his peers and clients.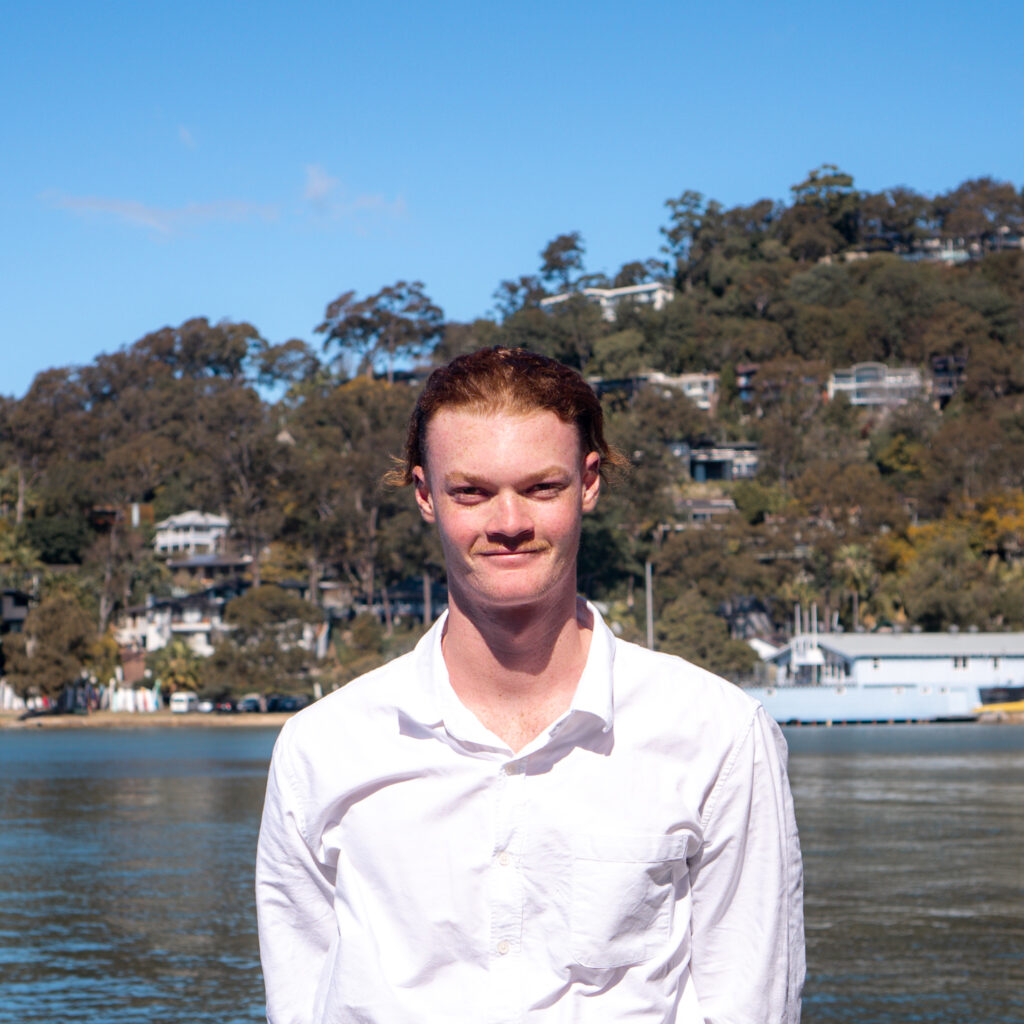 Ben Hrones
From the moment Ben was born he was destined for the marine industry and this only became more apparent throughout his life. Spending most of his time on the water has led Hrones to have a strong passion for boating. Starting his first role in the industry at the ripe age of 14 as an assistant at Yoti and tendering for local Yacht Clubs from the moment he could drive. Ben has been commended for his meticulous attention to detail, driven and hardworking. Boating knowledge comes naturally to Ben making him an outstanding asset to the Vesseltec Team.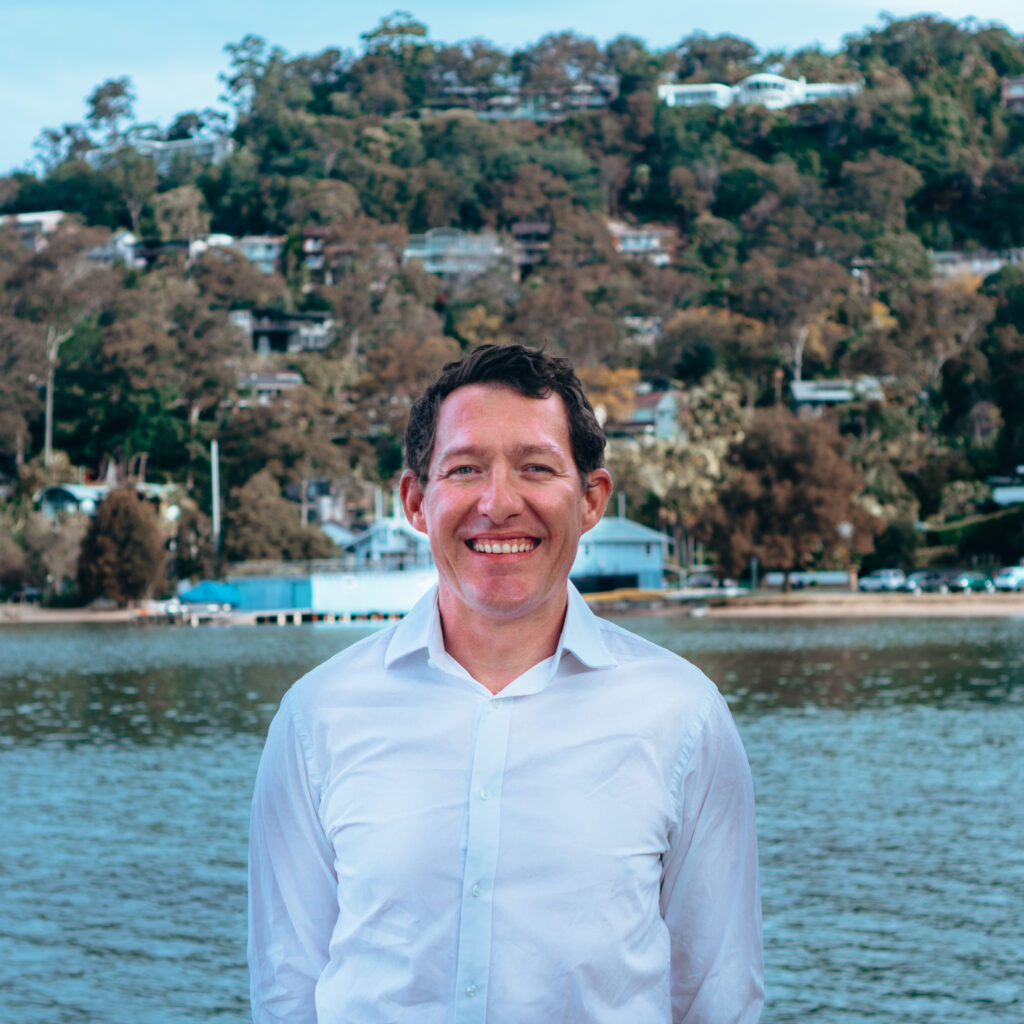 Jaco Brand
With 15 years of commercial sailing experience, Jaco's calm and approachable personality has led him to skipper a number of Lagoon's and other sailing catamarans around the world.
Between 2010-2018, Jaco was a full time Skipper/Engineer on privately owned Lagoon Catamarans in the British Virgin Islands, Caribbean. He conducted 150 all-inclusive luxury 7-night charters and became one of the most reliable, well known professional skippers in the region. This is where Jaco has gained an excellent understanding and knowledge of Lagoon's.
With 6 Atlantic Crossings and many other long sails under his belt, Jaco has planned and skippered yachts between South Africa, Mallorca, Croatia, Mexico, Panama Canal, British Virgin Islands, Germany, Spain, Greece, Palma, Ibiza, Italy, USA, Bahamas, and down the Caribbean Island chain to Grenada.
Jaco has a calm and approachable nature and always thinks ahead. He has proven to be dedicated, loyal, hardworking and reliable and continues to keep the Yacht Owners best interests in hand.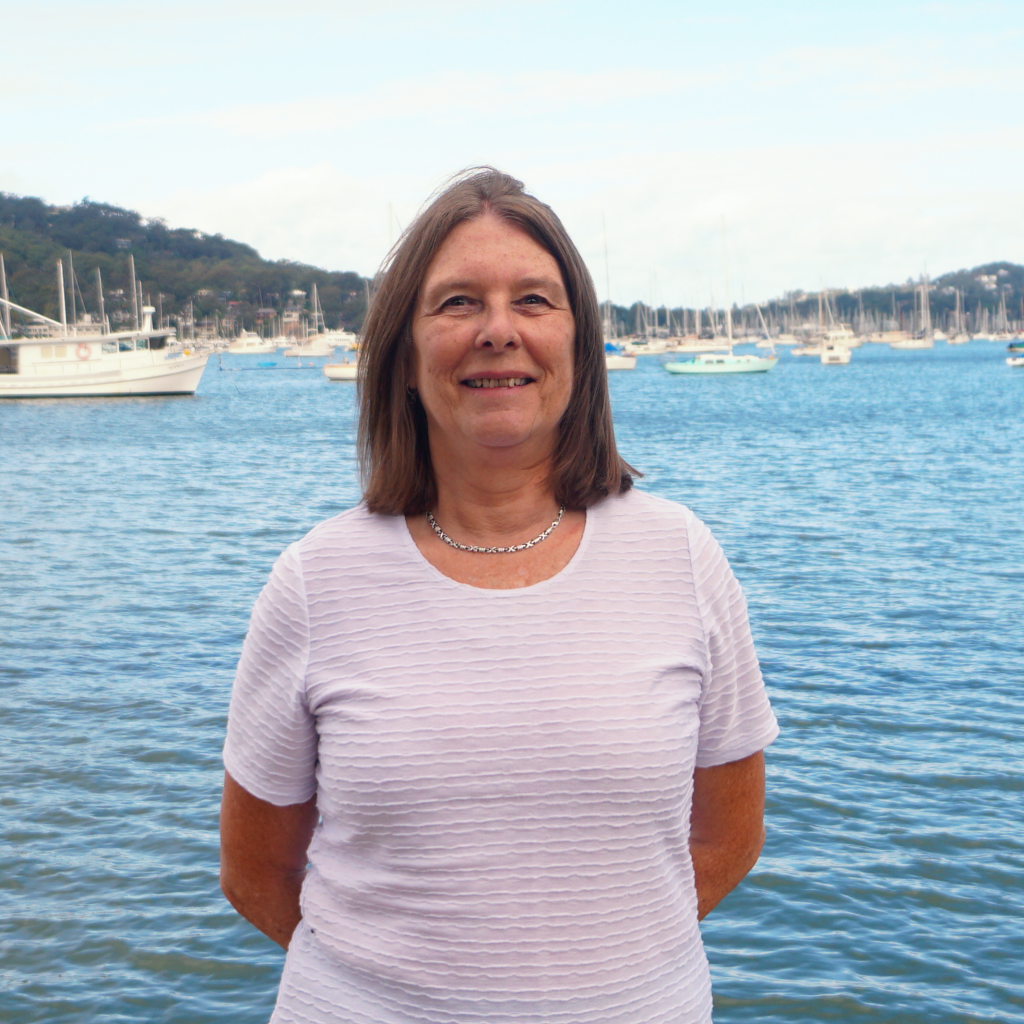 Sue Grindrod
In addition to her infectious laugh, Sue brings more than 30 years accounts experience to the team. Having worked initially in the mining industry and then for over 20 years in the exacting world of design and advertising, Sue is organised, calm and accurate. Key attributes are the ability to multitask and responsive time management.
Sue is perfectly suited to the high activity levels of the business, remaining unflappable and focused, while taking on the complex accounting and admin tasks with confidence.